Tap, click, report!
Try the app for free! The first few projects are on us!
An indispensible app that makes inspection reports a breeze!
Inspections and reports are easier than ever with myAdjustiMate - the smart, intuitive claims tool made especially for the independent adjuster.
Try the app for FREE. The first 5 projects are on us until you get the hang of it.
Then you can purchase 5 projects at a time for just $4.99 if you need more.
Pay as you go. No long term commitment needed.
Made by veteran adjusters, for adjusters!
Here's how it works - you perform your property inspection as usual, but using only your phone and the myAdjustiMate app. (No clipboards, pens, or extra bulk!) As you take pictures of the site, you can easily mark them up with notes.
The myAdjustiMate app automatically sorts your pictures based on priority and archives them in folders with easy-to-read, common-sense file names. You can even come back later and take more photos and myAdjustiMate will keep them organized. The photos you take will be synced to your Dropbox account automatically.
From there, you can directly upload the photos and notes into your reporting software (such as Xactimate). That's it! Download the myAdjustiMate app today and see how much time you can save on your next inspection.
Tap, click, report!

Intelligent Photo Archiving
Ditch the camera roll! The myAdjustiMate app will automatically sort pictures by location and priority and archive them with common-sense names.

Drastically Cuts Down Report Time
Literally get a report with 100+ pictures done and submitted in less than 10 minutes instead of 40 to 50 minutes.

Made For Single-Handed Use
Our app is optimized for one-handed use, so that you can take pictures without letting go of your ladder!

Made For Residential & Commercial
Ideal for independent adjusters and claim representatives in both commercial and residential sectors.
Start saving time and streamlining your inspections today with myAdjustiMate.
Designed, developed and maintained by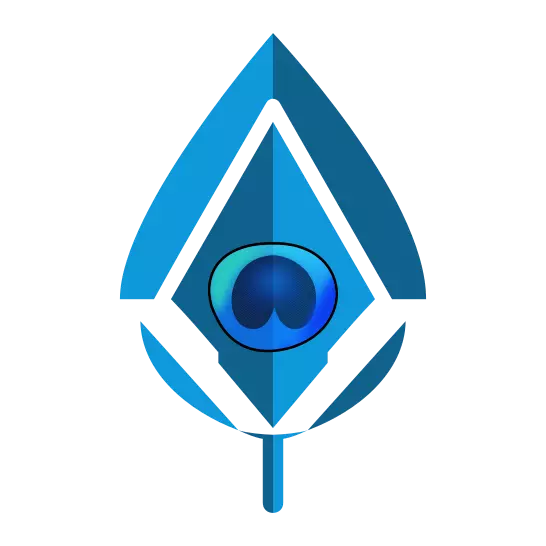 Vélan Solutions, LLC